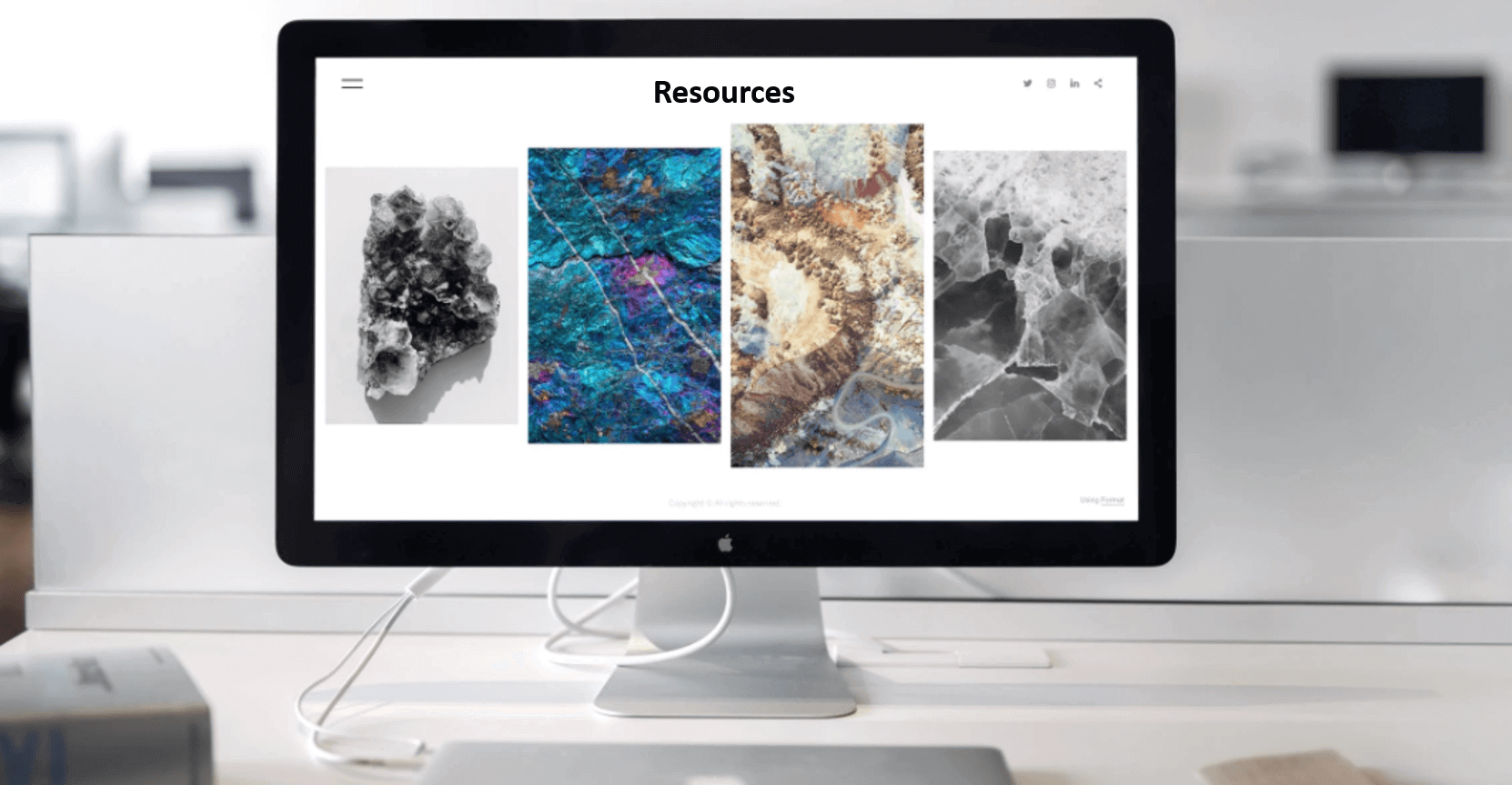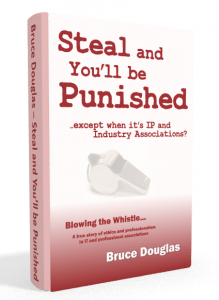 Steal and You'll be Punished, except when it's IP and industry Associations" is a true case study is about malfeasance in a major Australian industry Association, involving the theft of IP and the subsequent cover-up by the Association President and Board. This book calls out the lack of accountability and mismanagement by office holders in industry associations.
Author: Bruce Douglas, Director, Corporate GIS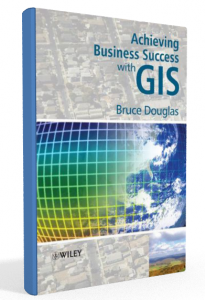 Achieving Business Success with GIS
Written at a practical level, suited to the business audience, this exceptional book explores the business environment of making GIS successful.
Author: Bruce Douglas. Director, Corporate GIS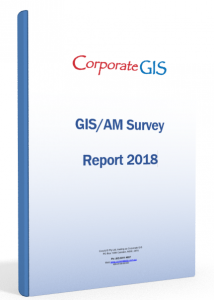 GIS / AM Survey 2018 – Summary Report ($30)
Note that the Summary Report for the GIS/AM Survey 2018 will be sent to the email address that you use in the PayPal transaction. If you want the report to go to a different email address, please email that address to reports@corporategis.com.au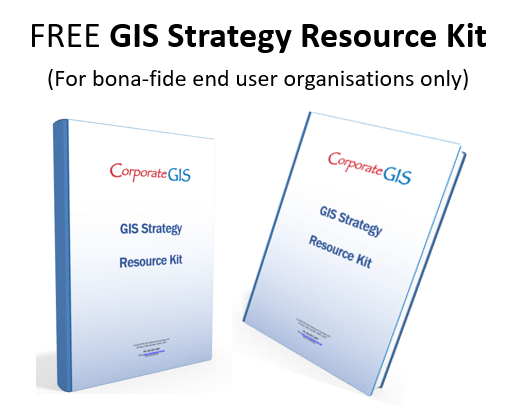 The GIS Strategy Resource Kit
…is our unique report based on undertaking over 200 Strategies for a large number of Government agencies, Councils, Utilities and private companies over the last 20 years.
We are sharing this Kit at NO COST to bona-fide GIS end-user organisations ONLY.
Click below to order it to your inbox.