Did you know…
Corporate GIS has been established for 25 years as a strategic management consultancy specialising in the GIS / Spatial Information Management Industry. We are based in Sydney and can provide specialised consultants to all locations in Australia and New Zealand.
CorporateGIS are vendor independent – that is, we have no formal or informal relationships with any vendor or provider of hardware, software or data – what does this mean?
… we do not sell any software nor do we develop software or integrate systems. We do not sell hardware nor capture data. We provide management consulting services to ensure that your Spatial Information Systems meet your business requirements.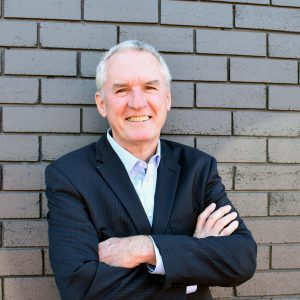 Bruce Douglas– Director
Bruce is a GIS Specialist with over 28 years experience in developing GIS strategies, undertaking Needs Analysis and Functional Requirements, managing GIS environments, developing technical specifications for GIS / data procurements, conducting technology reviews, as well as strong project management experience for a wide range of Government agencies, Utilities and Councils.
bruce@corporategis.com.au
Corporate GIS has a number of skilled consultants to meet the specific requirements of client projects with extensive experience in spatial information systems, business and financial systems and concepts and emerging technology.