Steal and You'll be Punished, except when it's IP and industry Associations" is a true case study about malfeasance in a major Australian industry Association, calling out the lack of accountability, mismanagement by Office Holders and Committees and how to recognize inappropriate behaviour and misbehaviour.
Reader Reviews:
"An interesting read and a cautionary tale of IP, conflict of interest, professionalism and ethics in an industry where information and knowledge is pivotal to its success.  As a past Director and President of like-minded Industry Associations I feel a better outcome may have been reached for all those concerned if there was adherence to due process and timeliness by the Association in question." Antoine Burdett, Past President GITA ANZ, Past Director SIBA | GITA
"This is a truly fascinating story and is a must read for any Professionals, Managers and Associations across all industries. The book explains through definition the meaning behind Professionalism, IP, Conflict of Interest and supporting attributes backed up by several case studies. The book is underpinned by the true story of Gary and Bill and the issues faced when Bill's IP was misused and what happens when the supporting Association gets involved. You be the judge. Where do you sit with IP? What would you do?"  Sandy Muir, Civil Engineer, Owner, Odysseus-imc Pty Ltd
"The story in this book is something I see and hear too often having worked in the Spatial and IT industries for over two decades.  Associations and people are focused on feathering their own nests and scratching each other's backs. I hope this book encourages GIS professionals to call out poor practice when they see it."  Spatial Consultant, Canberra Australia
Some of the Services Provided by Corporate GIS:
GIS Business Strategies & Roadmaps
Development of Strategies, Roadmaps and Plans for the use of GIS/Spatial and related technologies to meet business needs – often includes broad cost benefit analysis and / or pricing strategies.
Market Research and Analysis
Develop and undertake the annual GIS Industry and Technology Survey as well as specialised surveys for industry benchmarking projects and specific client studies.
Business Cases & Cost Benefit Analysis
Development of Economic Appraisals, Cost Benefit analysis models and Financial Reviews leading to the development of Business Cases for GIS and related projects integrated to meet specific business objectives.
Specifications & Tenders
Development of Functional and Technical Specifications and Tenders for procurement of GIS / Spatial and related system acquisition – generally includes evaluation and benchmarking of tenders and systems.
Requirements & Needs Analysis Review
Development of User Requirements and Needs Analysis based upon business requirements – often includes change management plans.
Productivity Reviews
Review existing GIS systems and GIS Health Checks to determine fit with business needs and to determine any productivity-based improvements that may be required.
       For Details or a Comprehensive Quote: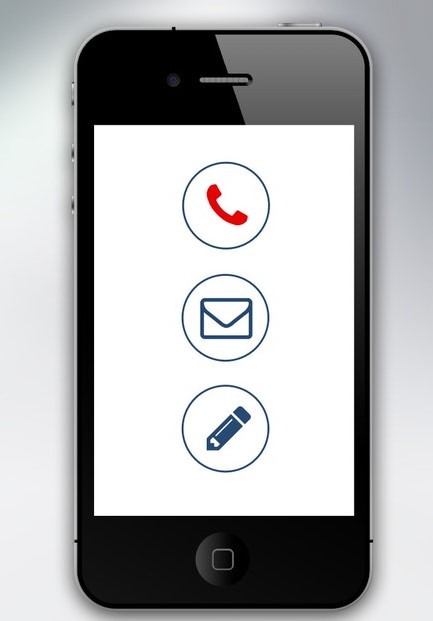 Our Customers are our Best Reference:
…and they do keep coming back:
Lake Macquarie City Council, NSW – 2 Projects
Australian Federal Police, ACT – 7 Projects
Ergon Energy, QLD – 2 Projects
Integral Energy, NSW – 3 Projects
Main Roads Dept, QLD – 2 Projects
NSW Lands – 13 Projects
NSW Planning – 4 Projects
Queensland Rail – 5 Projects